Beyond Soap
---
The Real Truth About What You Are Doing to Your Skin and How to Fix It for a Beautiful, Healthy Glow
---
"Our skin is one of our most vital organs, yet few books have highlighted with such clarity the impact of so-called skin-care regimes on its health."
Professor Jack A. Gilbert
"Her book is written in rhetorical strategy: breathing oxygen into scientific concepts, challenging assumptions and bringing characters to life in a fast-paced narrative explaining a dermato-social epidemic tipping point."
Professor Sharon Jacobs, President American Contact Dermatitis Society
"Dr. Skotnicki's expert analysis of the consequences of bathing and grooming practices and their effect on the skin is invaluable resource for those who work with, or have an interest in, the development and history of how we approach skin care."
Professor Melanie Pratt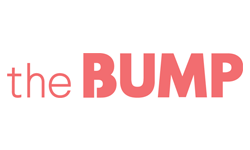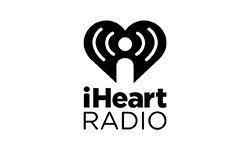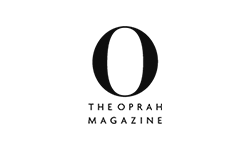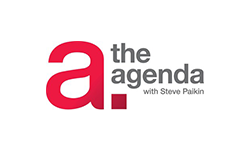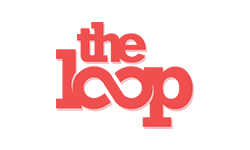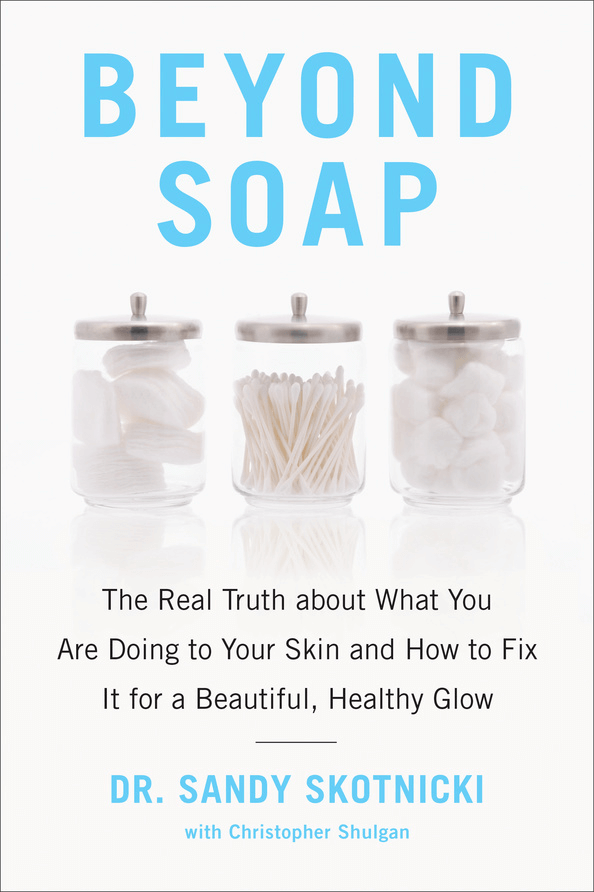 How this book will help you
---
This book will change the way you take care of your skin and your family's- millions of people
This book will help those with sensitive skin- 40% of the industrialized world
You will understand what it means to really be hygienic
You will understand why there are so many products in the drugstore
If you suffer from eczema, sensitive skin or reactions to beauty products this book will help you get better
What You Will Discover in Beyond Soap
Skin is our body's largest organ and soap (and to a lesser extent, cleansers) affects its ability to protect us from the elements, allergens, and germs. I will help you understand the basics of soap and how it can impact your skin.
Soap is a cleanser but not all cleansers are soap. Discover why this matters for your skin.
The number of mild to severe reactions to skincare products is going up. Eczema and other skin-related issues can be exacerbated by using 'simple' soap. Find out how our obsession with clean is linked to this.
I will help guide you through the many soap and skincare products you find in your local department and drug stores so that you can make better choices.
How does 'over cleanliness' alter your skin's biology and lead to poor skin health and disease? Learn about your skin's microbiome, what it does and how it trains your immune system.
How are infants and children impacted by soap and skincare products? Learn about the connections between allergies, eczema, asthma, hay fever and what we are putting on our children's skin.
What is in your skincare? Learn how toxic and allergenic in skincare are not the same thing and why this matters.
What is the difference between being hygienic and being clean? They may seem like the same thing but after reading my book, you will learn the difference and recognize that being overly clean may not only damage your skin, it can actually set you up for more infections.
Suffering from eczema, or other skin sensitivities? This book will help you address your issues so that you can live a healthier life, finally feel better and be happy living in your own skin!
01Do You Have Problem Skin?
---
02 The Cleanliness Obsession
---
03Damaging Our Body's Natural Armour
---
04Getting Skeptical About Marketing
---
05Smoke for Your Skin: Problem Ingredients
06The Product-Elimination Diet
---
07 A Common-Sense Guide to Cleaning the Skin
---
08 Skincare for Babies, Children and Teens
---
09Fighting Aging, Preserving Skin Health and Enhancing Beauty
---
10The Future of Skincare
In Beyond Soap, dermatologist Dr. Skotnicki explains that the best state for skin is the natural state. On its own, the skin is better equipped to fight wrinkles, stave off aging and act as armor that protects the body from infection. Every time we slather, spread, hydrate, or soften the skin, we nudge the skin away from its healthiest natural condition. Skotnicki demystifies the claims of commonly used beauty products and offers a common-sense approach to cleansing the body along with her product-elimination diet that has helped thousands of patients suffering from a wide array of skin conditions, and a skincare regime that will help you maintain skin health, fight aging, and keep your skin reaction-free forever.
About me
---
Dr. SANDY SKOTNICKI is the founder of Toronto's Bay Dermatology Centre and an Assistant Professor in the Department of Medicine, divisions of Dermatology and Occupational and Environmental Health at the University of Toronto. She is a consultant dermatologist at Toronto's St. Michael's Hospital. A well-known expert on skin allergies, she has been quoted in Flare, Elle Canada, Chatelaine and The Globe and Mail. Her television and radio appearances include ET Canada, CTV, CityTV, Global News, CBC Radio, the National and CBC national news. CHRISTOPHER SHULGAN is a best-selling, award-winning writer who specializes in collaborating with fascinating people. He lives in Toronto
---
---